Build demand, Nurture leads, Retain customers
Proactively Create Demoand For Your Products and Services
Say Hello
Overcome Your Demand Generation Challenges
Demand generation proactively creates interest in your products or services, building awareness with your ideal buyers. Capturing existing demand in the right markets. Executing sales enablement to nurture qualified leads. Optimizing each customer experience touchpoint. Your needs are exactly what we specialize in. We help you leverage data to foster long-term relationships with your ideal buyers for sustainable revenue generation.
Creating New Demand
Your target audience might not know they need your offerings. If they don't, your brand serves no purpose in the market.
Attracting Quality Traffic
Your website is your best salesperson. The right tactics bring people to your site, where you can engage and delight them.
Increasing Brand Awareness
Some of your ideal buyers are looking for solutions. If you're not there to help, your competitors will be.
Generating Enough Leads
With unclear conversion paths or misguided content offers, your sales team will have nobody to engage with.
Improving Lead Quality
If your leads are a bad fit, you're not increasing revenue. Lead quantity is important, but good-fit prospects will actually buy from you.
Reducing Cost-Per-Acquisition
Your profits are tied to keeping customer acquisition costs low. If you can't, you will struggle to grow your business.
A single solution for all your tactical needs
The Demand Generation Results You Deserve
Agencies often provide short-sighted marketing strategies. Your new team customizes your growth strategy, taking a holistic approach to boost awareness and maximizing your customer lifetime value
Kickoff Call - Set goals, meet your new team, and review your demand generation initiatives presented by your strategist.
Ongoing Support -Meet with your team on a regular basis to evaluate current marketing and sales efforts and identify other growth opportunities.
Collaborative Execution -Your account manager sends deliverables on time so your team can review and approve them.
Evolving Future Strategies -Your strategist uses analytics to monitor performance and evolve initiatives to continually improve and achieve revenue goals.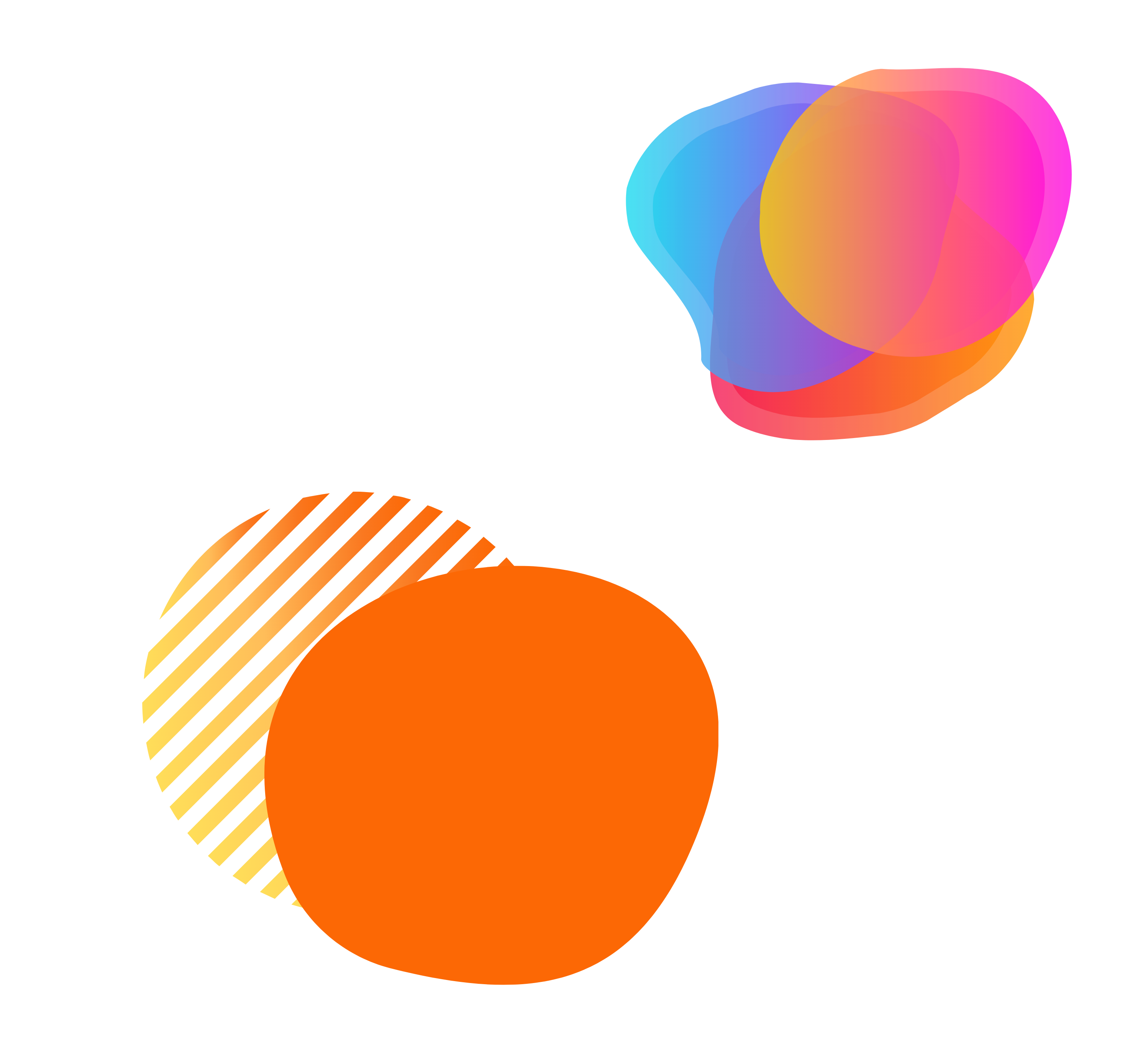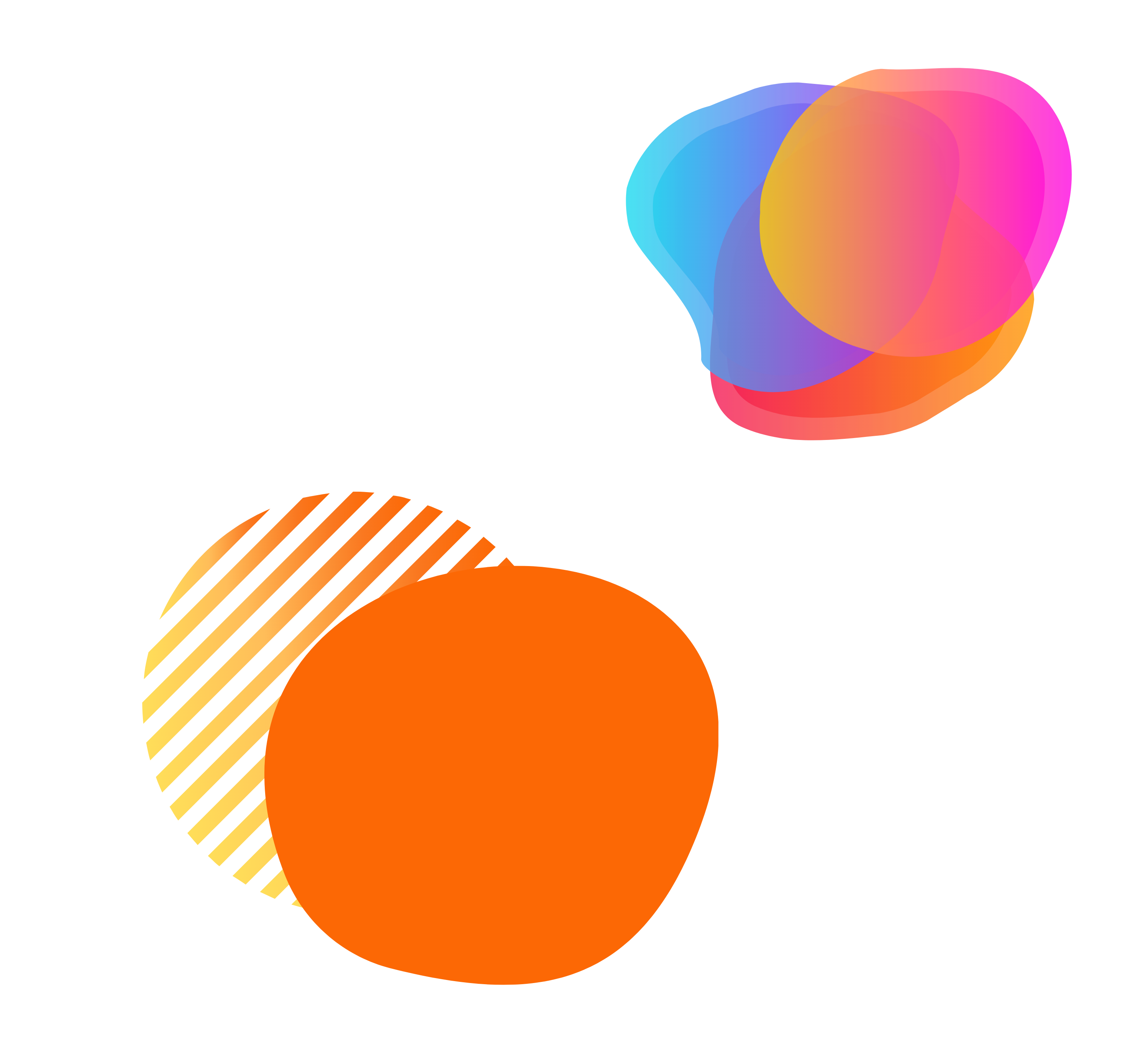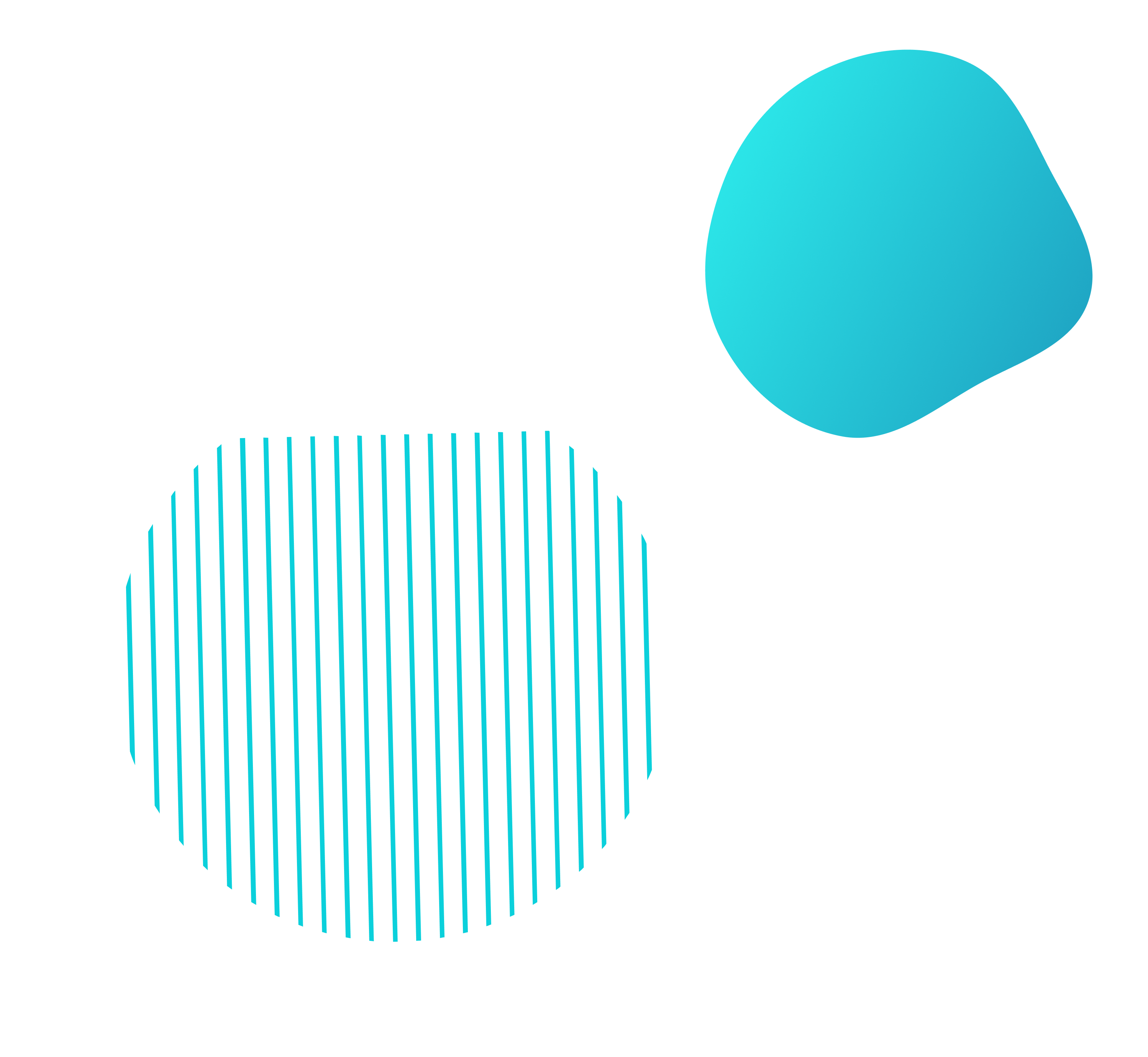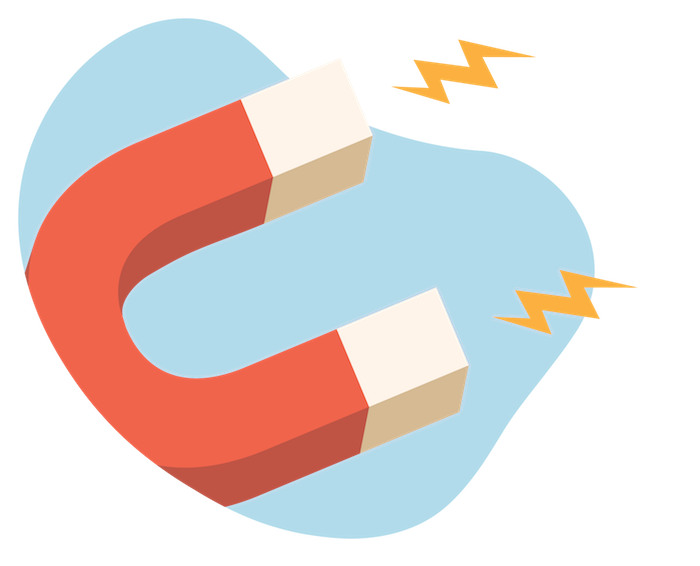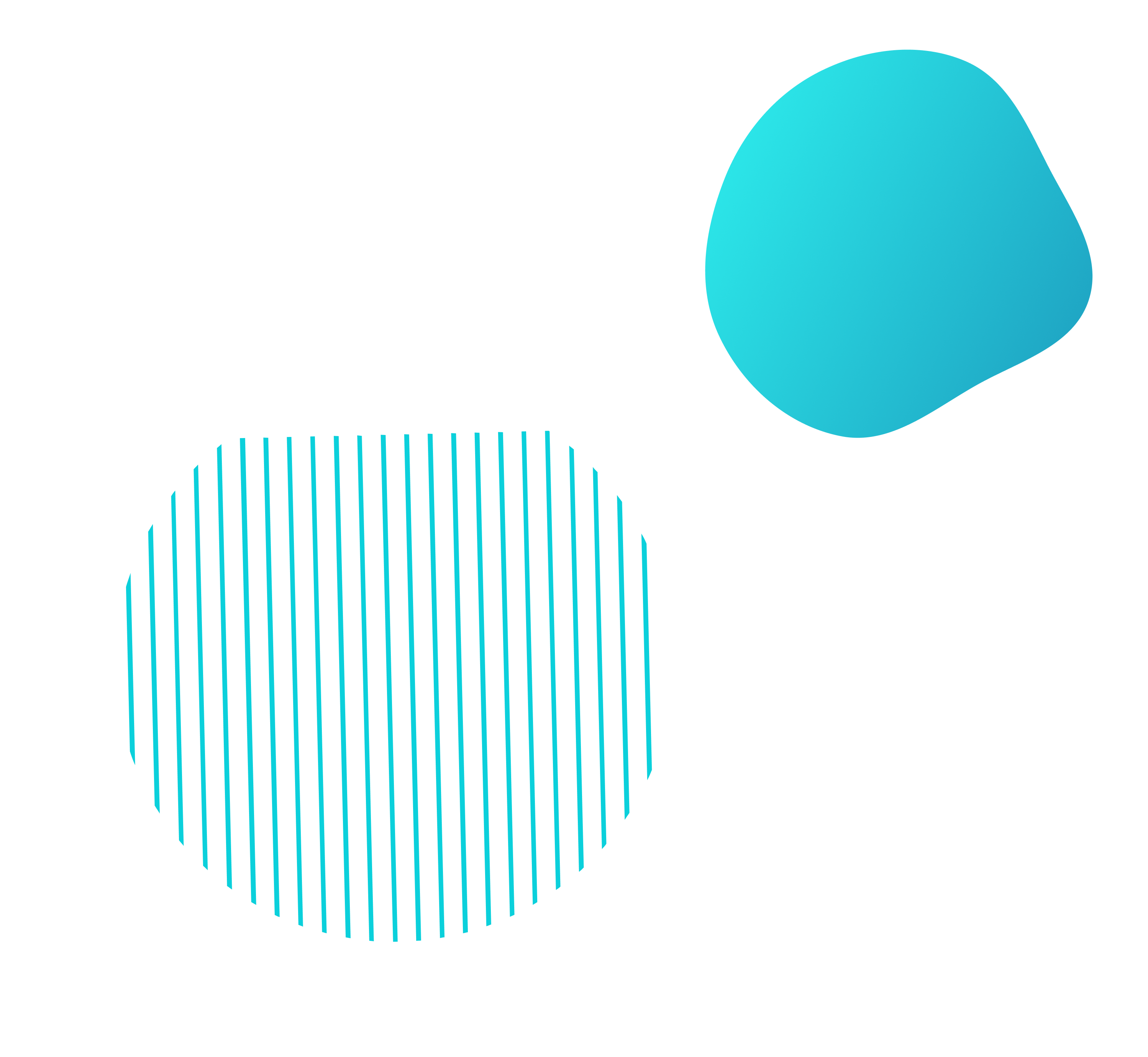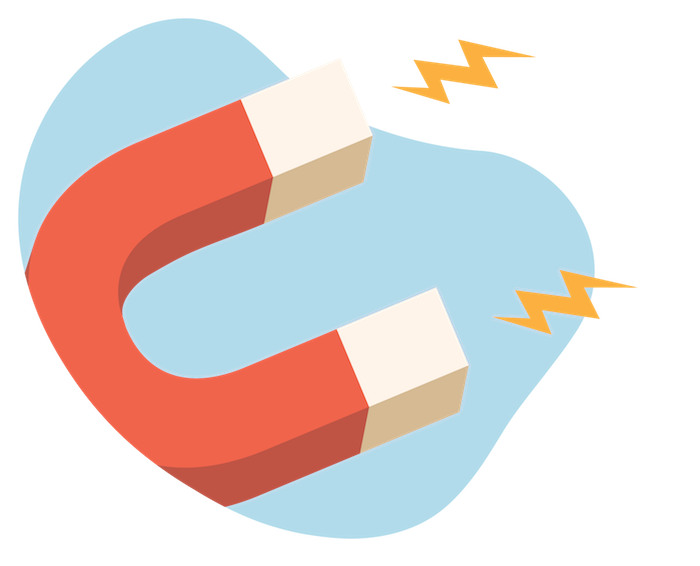 LEARN HOW INBOUND CAN HELP YOUR BUSINESS
Why Inbound?
The inbound methodology applies to all aspects of the business. When you incorporate inbound in marketing, inbound sales, and customer service, you're able to effectively increase interest in your brand.
The long-term goal of demand generation is to continuously get people excited about your products or services and to secure and nurture loyal customers through long-lasting relationships. Inbound fits perfectly into each touchpoint of the customer experience, which you can achieve through demand generation tactics that are supported by the flywheel model.
Let's talk inbound
Custom Plans Starting at $6,000/Month
No matter what services you're looking for, our inbound specialists are ready to generate demand for your brand and increase your revenue. Reach out now to start building your unique demand generation plan so you can beat your competitors and hit your sales goals fast.
Your Proven Process for Sustainable Revenue Growth
Demand generation requires a lot of moving parts and consistent effort in marketing and sales. This is how we build demand for your brand.
This collaboration creates a consistent experience for the customer, and it also increases deal size and speeds up the sales cycle

| | |
| --- | --- |
| | |
Frequently Asked Questions
What is the definition of demand generation
Demand generation is the process by which you create a need within your audience for your products or services. In very simple terms – you generate demand for what you're selling. It's built around a strategic growth plan for your company, which is accomplished through fostering long-term customer relationships. This all-encompassing strategy touches upon all stages of the buyer's journey.
What are the most common demand generation tactics
Demand generation consists of many initiatives associated with marketing, customer service, and sales. Some of the most impactful ones include content marketing, free tools, partner marketing, sales enablement, and customer experience optimization.
How long before I will start seeing results?
It varies. Most often, our clients see results in between 90 and 120 days. We determine quick win opportunities upfront so we focus all our efforts on capitalizing on them first.
Do you only take monthly contracts, or accept project work also?
Most of our clients enjoy our month-to-month contracts, but we've also delighted many clients with one-off project work too, such as sales training, SEO strategies, and website redesigns. By its nature, demand generation is a holistic approach that consists of ongoing initiatives, so we recommend a longer term commitment. However, we do customize all strategies to fit each client's timeline, goals, and budget. Reach out to our inbound specialists to get a complimentary strategy that fits your needs!
Insights, Info, and Ideas
Inbound Marketing
Inbound Marketing INBOUND MARKETING IS THE PROCESS OF ALIGNING YOUR DIGITAL MARKETING WITH YOUR BUYERS' NEW DECISION-MAKING PROCESS. THE...
Drop us a line. We'd love to chat.
We're never too busy to talk to someone as nice as
you.
Say Hello