Your Sales Challenges. Our Solutions.
Sales drive your company forward. Managing your pipeline and optimizing your sales process is vital to the future success of your brand. Our sales specialists are leaders in their fields and help stay ahead of curve by helping to keep CRM organized, improving the health of your pipeline. Closing more customers in shorter sales cycles.
Filling Your Sales Pipeline
Empty pipelines indicate a future decline. Your sales team needs a healthy pipeline to nurture effectively and close quickly.
Prospecting Efficiently
Mass email blasts aren't the best way to get qualified leads. Prospecting should be targeted and methodical.
Nurturing Leads
If a lead went dark, your team fell short. Timing is everything, so be proactive and timely with nurturing relationships.
Aligning Sales & Marketing
Not all leads are created equal. You need to get on the same page as marketing to support your team in hitting their quotas.
Boosting Team Productivity
Manual tasks sap your resources. A proper automation software setup gives your team more time to build relationships and close new customers.
Optimizing Sales Strategies
Legacy sales processes keep your company in the dinosaur era. It's time to audit, revamp, and document new strategies.
A single solution for all your tactical needs
The Sales Results You Deserve
:
Optimized Lead Generator
Sales teams fear outsourcing for many reasons, like relinquishing control of their process or losing customer data. Your MapleSage team is an extension of your company, committed to full transparency and collaboration to hit your goals.
Kickoff Call - Set sales goals, meet your new team, and assess your strategy created by your inbound specialist.
Ongoing SupportEmpower your sales team through expert sales training workshops and follow-up coaching sessions
Collaborative ExecutionConduct initiatives based on your strategy and optimize processes for efficiency and future success.
Forward-Thinking StrategiesDocument processes and sales playbooks for pipeline management and future efforts.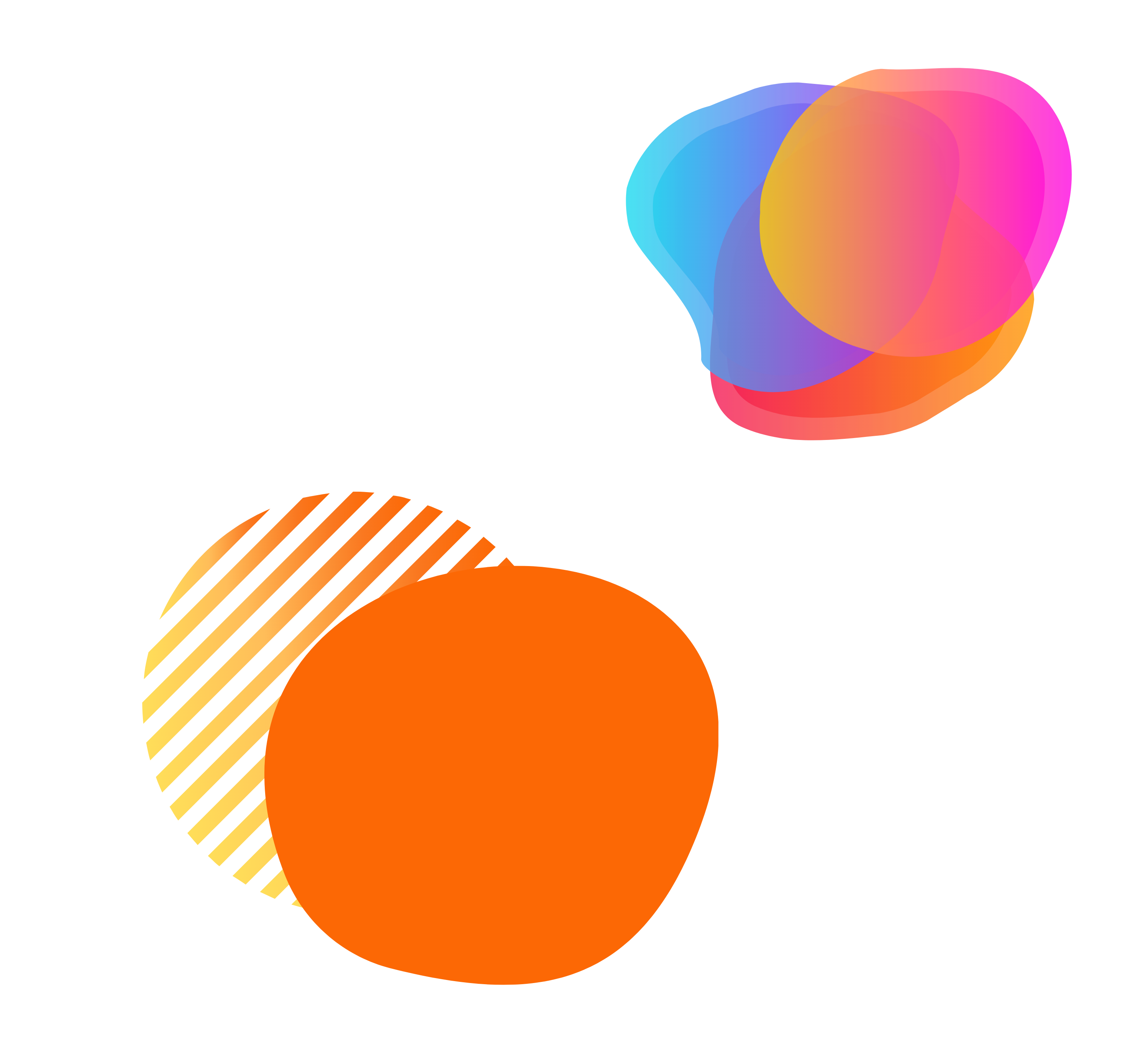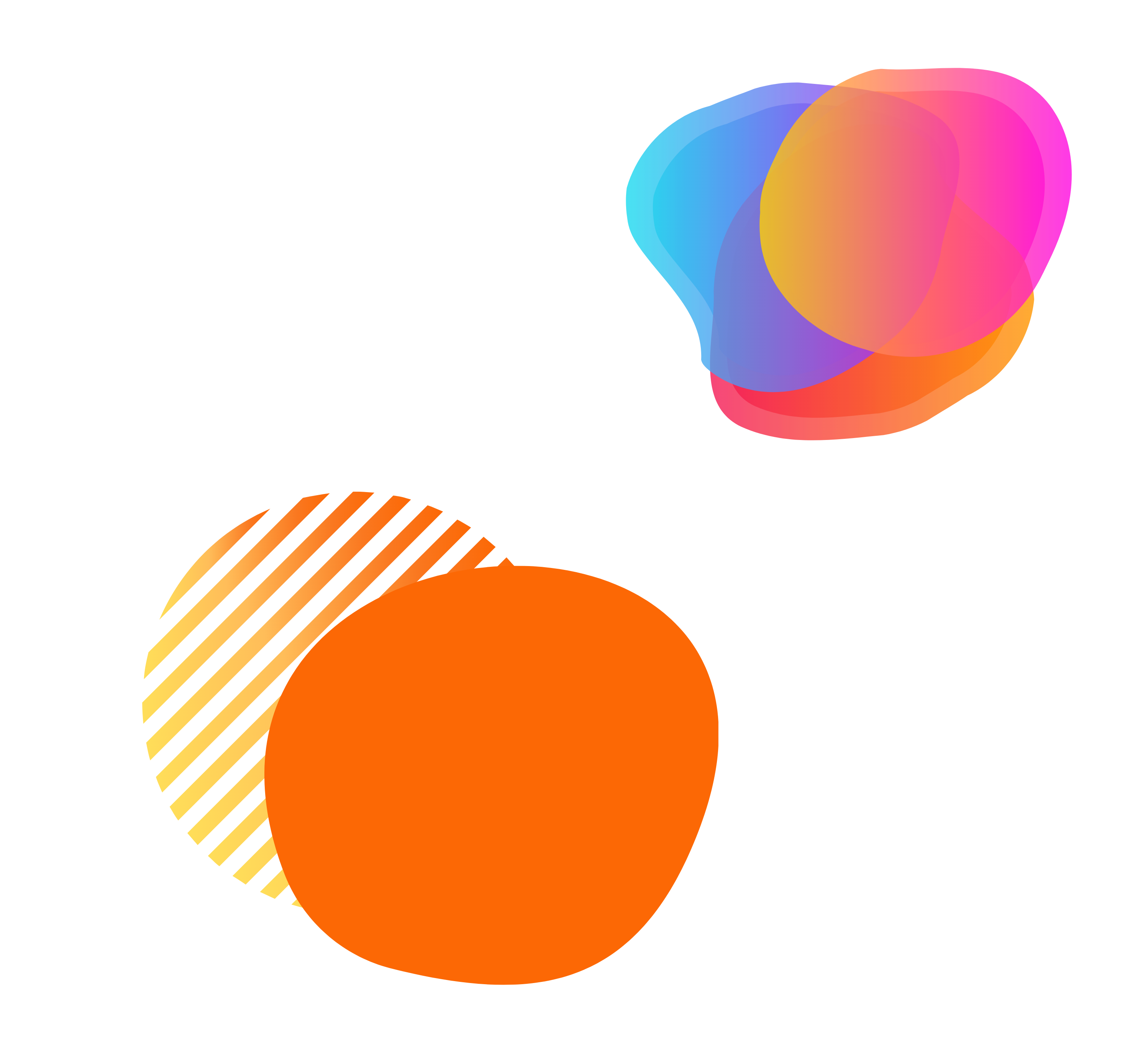 Custom Plans Starting at $4,000/Month
No matter what you're looking for, our team of inbound specialists covers everything you need to ramp up revenue. Reach out today to get started on your next big sales initiative so you can hit your revenue goals fast.
What's the Difference Between Business Development Services and Sales Enablement Services?
Business Development
Business development often referred to as sales development, is the process of identifying and qualifying leads through sales outreach. This reduces the time and resources your sales team spends on pursuing leads who are low quality and unlikely to close as a customer.
Business development services include:
Train and coach business development representatives.
Document and execute outreach strategies
Set up and manage software for outreach and prospecting.
Sales enablement is the process of equipping your sales team with the tools, information, and knowledge they need to close more deals. With a proper strategy in place, marketing provides sales with the right content to support their efforts in building relationships with prospects.
Sales enablement services include:


Educate your sales team on strategy and techniques.
Create sales playbooks to help reps nurture and close leads into customers
Set up and manage sales automation software.
How Business Development and Sales Enablement Achieve Big Goals
Align Marketing and Sales on Lead Qualification.
Business Development Actions: Prioritize outreach based on ideal customer profiles and lead data.
Sales Enablement Actions: Establish an SLA with marketing to define the lead handoff process.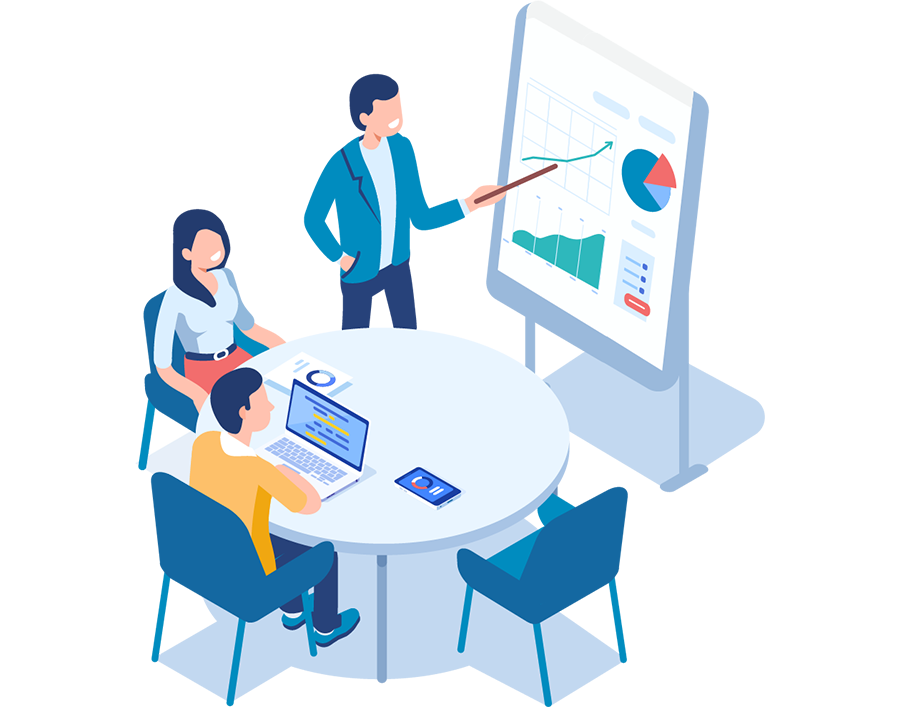 Save Time on Closing New Customers.
Business Development Actions: Screen out bad fit prospects and book high-quality leads to meet with account executives.
Sales Enablement Actions: Educate sales account executives on effective closing techniques.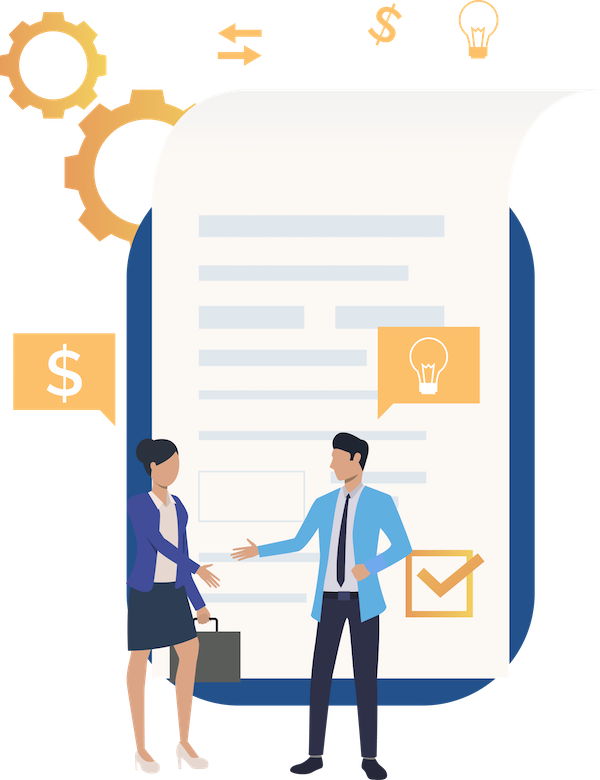 Reduce Cost of Acquiring New Customers.
Business Development Actions: Follow up with qualified leads to ensure they arrive at their meeting with account executives.
Sales Enablement Actions: Equip account executives with proper training and collateral to nurture leads to close.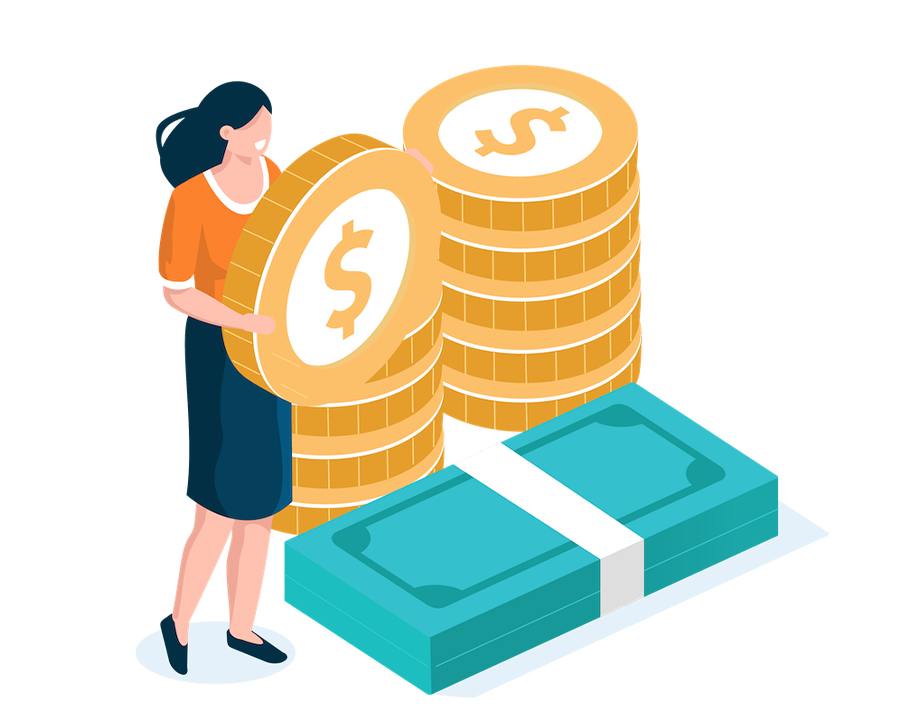 Frequently Asked Questions
We don't have a well-defined sales process. Can you help us with that?
Yes, identifying all key stages of your sales process and mapping those to a sales content strategy is something our team has vast experience with.
Can your team help us close more business?
Yes, modern sales strategies and sales teams that directly support inbound marketing initiatives always have a higher lead-to-customer percentage, shortened sales cycles, and more efficiently align buyer and seller expectations.
Do you work with our sales team as well as marketing team?
Yes, in a multitude of ways. Working with our clients' sales teams is essential to maximize the ROI of inbound marketing efforts.
Do you only take a month-to-month contract or accept project work?
Most of our clients enjoy our month-to-month contracts, but we've also delighted many clients with one-off project work too. These projects include website redesigns, sales training, and SEO strategies. Reach out to our inbound specialists to get a complimentary plan for your project!
What other project does Work It Plan include?
Whatever your needs are, which can include tactics like cold calling and other outbound sales efforts. Speak to our inbound specialist for more details.
Why is "Inbound Sales" important?
The same way buyers have evolved to expect personalization from your marketing, they also expect the same valuable, informative journey once they convert into an SQL (sales qualified lead) and enter your sales process. If that journey is inconsistent with what they've experienced thus far, you'll continuously lose sales-ready leads.
Can your team call/work our leads for us?
No. Our inbound marketing efforts will notably increase the number of sales-qualified leads you obtain over time, and we can build targeted sales strategies to set your sales team up for success in this area, but we cannot directly work your leads for you.
Would you recommend adding inbound sales service to our inbound marketing?
It depends on the current state of your sales department. If you have no sales process(es) in place, no existing sales content assets, no consistent CRM operation, and you're still cold calling leads, then you should absolutely consider these services. If you have some of the above in place, it may just be a matter of needing some refinement.
Insights, Info, and Ideas
Inbound Marketing
Inbound Marketing INBOUND MARKETING IS THE PROCESS OF ALIGNING YOUR DIGITAL MARKETING WITH YOUR BUYERS' NEW DECISION-MAKING PROCESS. THE...
Drop us a line. We'd love to chat.
We're never too busy to talk to someone as nice as
you.
Say Hello