Turn Your WebSite Your # 1 Door!
Your website is your window to the world and a storefront, it needs to generate leads and nurture prospects.
Get Started Now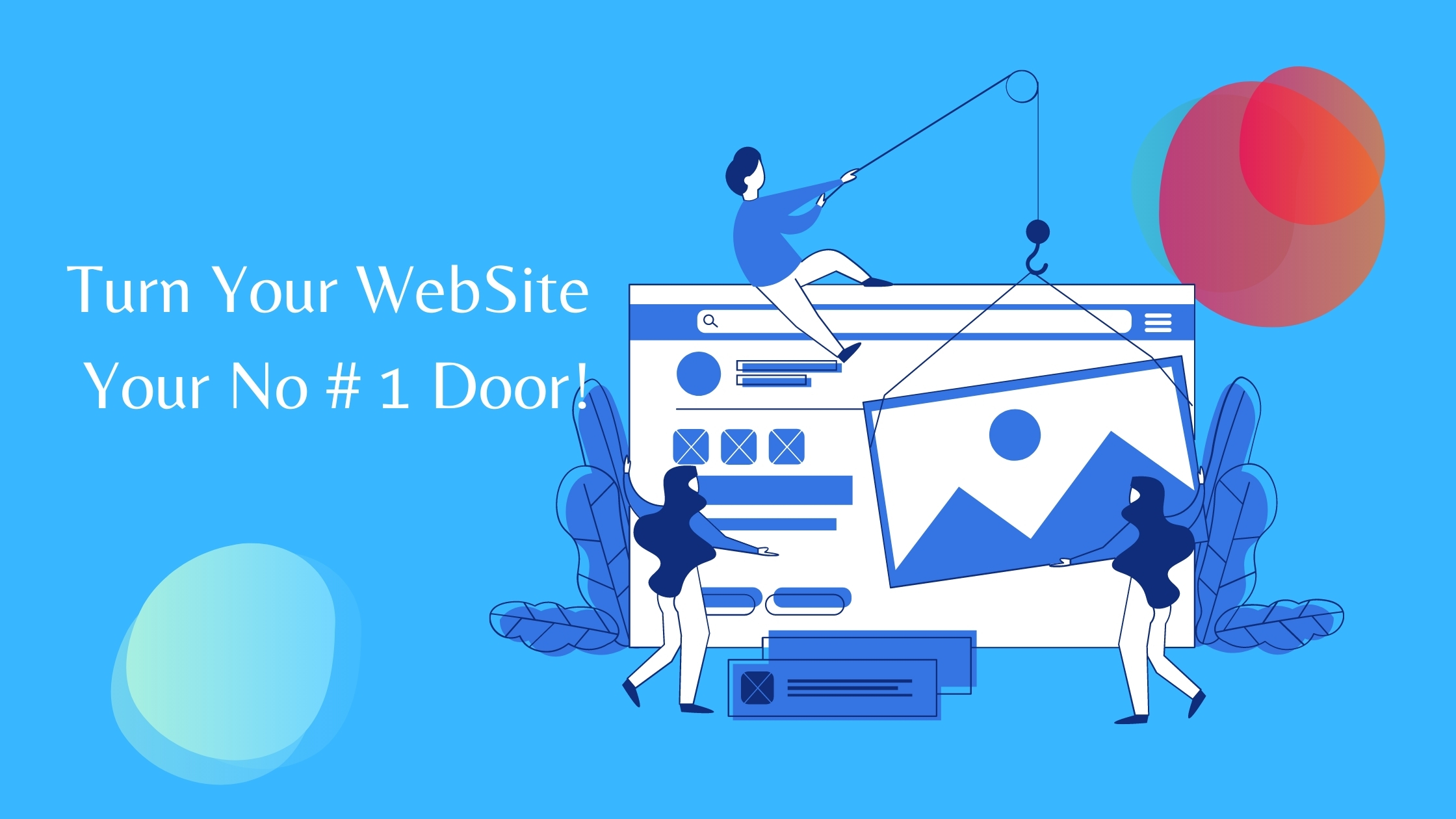 # 1 DOOR
A lead-generation machine powered by HubSpot
Websites are a stage and your company needs to give a powerful performance. A great website tells a story and instructs visitors to take the desired action. It's a marketing opportunity to be seized. Your website is your window to the world and a storefront, a growth engine powering lead generation and nurturing sales opportunities. Bad design and poorly built sites kill the user experience, which undermines your credibility and reputation. Design, development, optimization. You don't need to go it alone!
Whether you're looking to start from scratch or just want to improve what you already have, MapleSage's team of strategists, designers and developers will deliver a website that meets the needs of your company and your buyer personas. From user experience to SEO, and from content to form a strategy, our websites leverage the necessary tactics to drive results.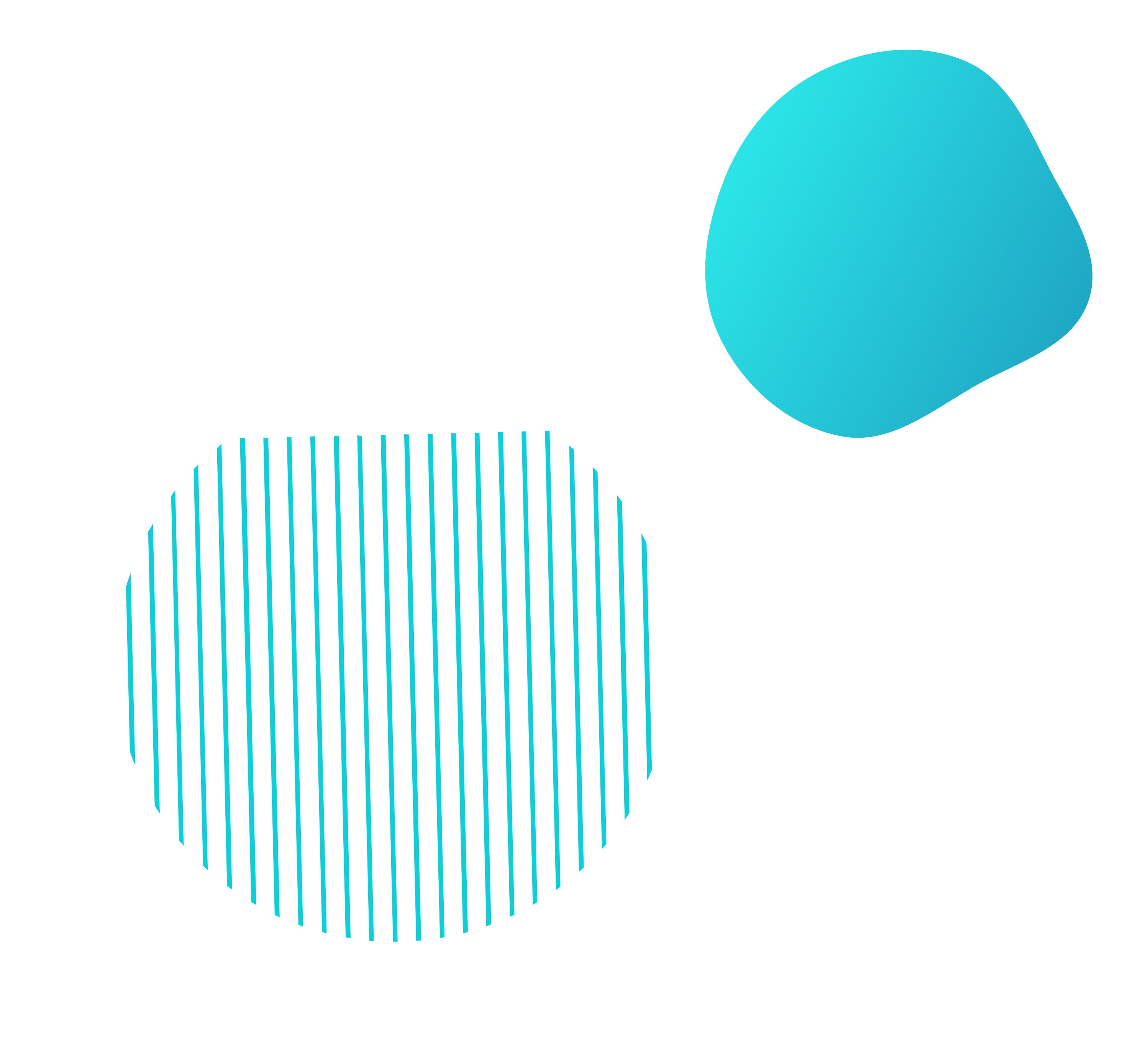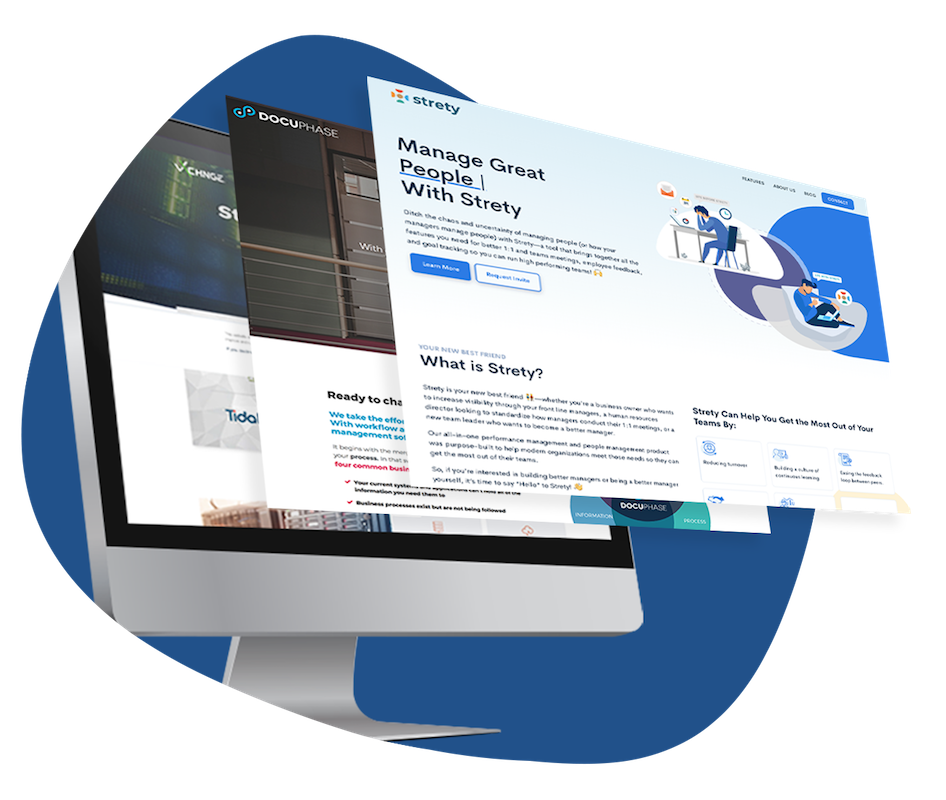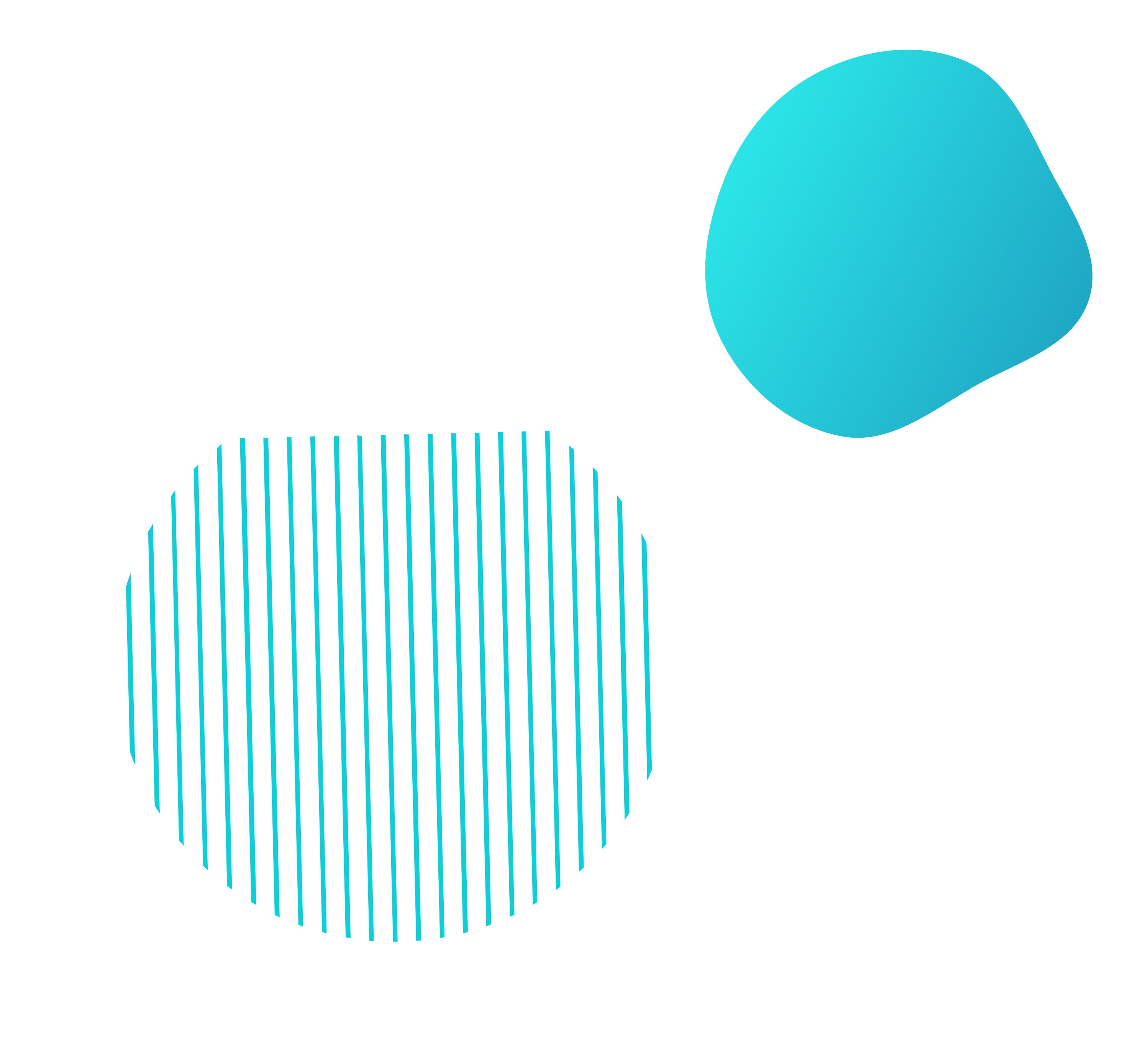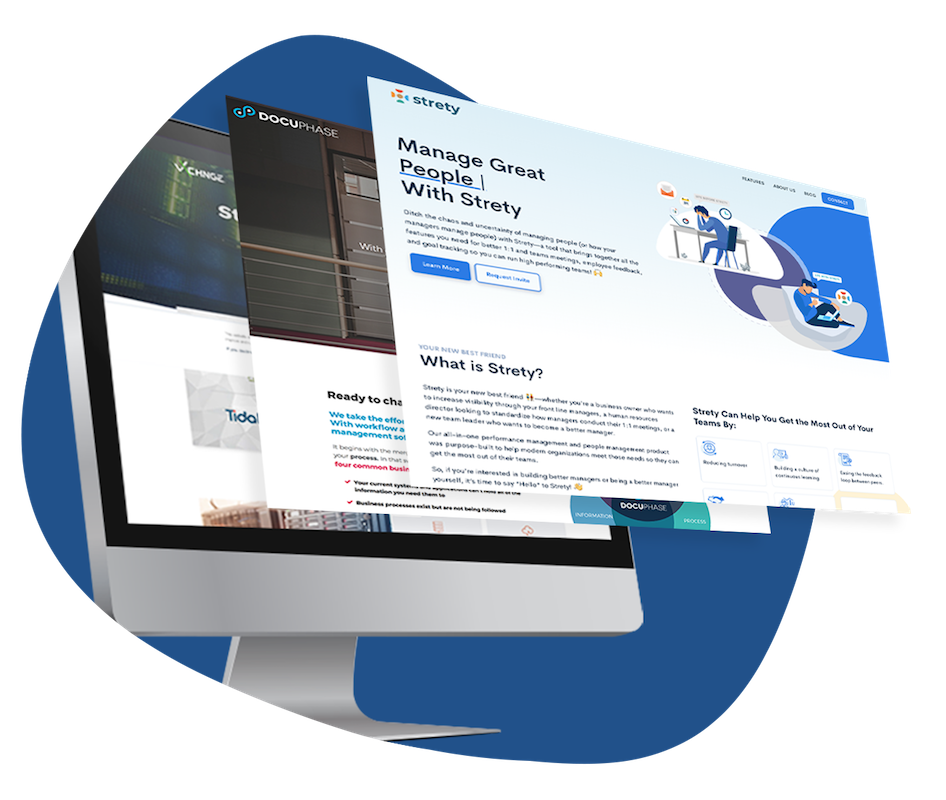 WEB DESIGN
Dress Your Best
We analyze your websites, study performance data, conversion data, content opportunities, and conduct user experience studies to identify the usability black spots during the buyer's journeys. We then propose solutions and design changes to enhance user users experience that drives conversion.
We redefine and create your brand image, strengthening its visual impact and increasing its value and online presence. We design purposeful, result-oriented, analytics-driven, growth engines using award-winning design methodology - Growth-Driven Design.
Get to Know Us
COST
How Much Does It Cost to Build a Website?
The pricing associated with creating a website for your business can be hard to understand, especially if your quotes don't include much detail about the services being provided.
Our team ensures pricing is fully transparent and walks you through each section of your website quote. Here's a high-level breakdown of our most common website projects:
Templated Website Redesign

- Starts at $ 3,000
Fully Customized Website Redesign - Starts at $ 5,000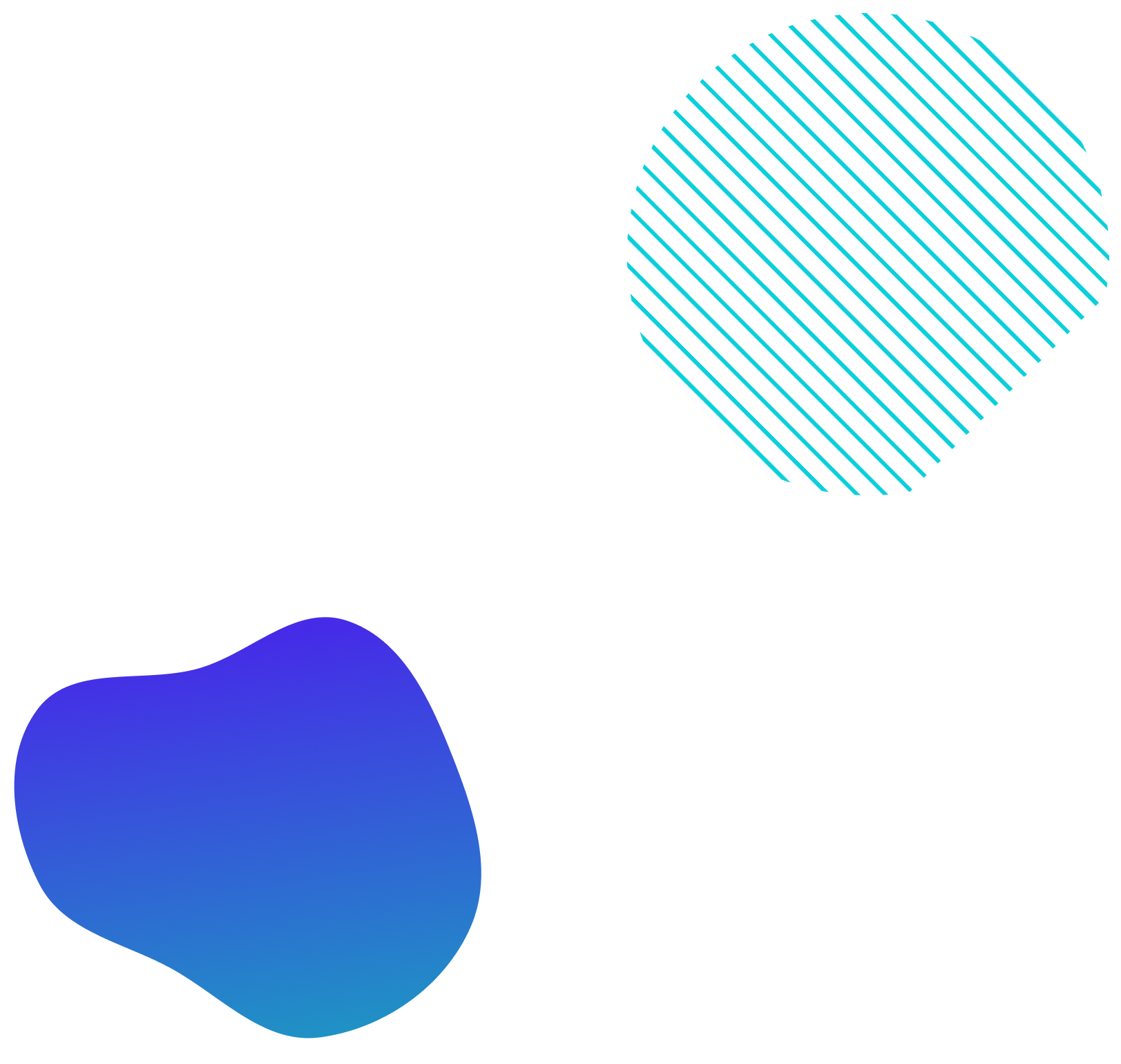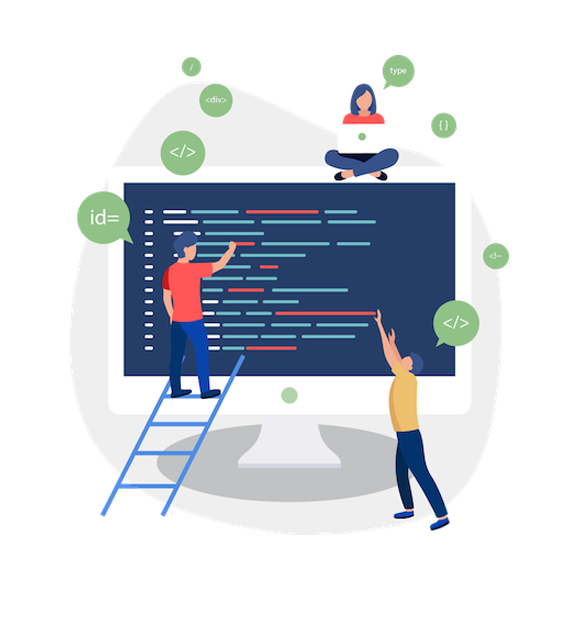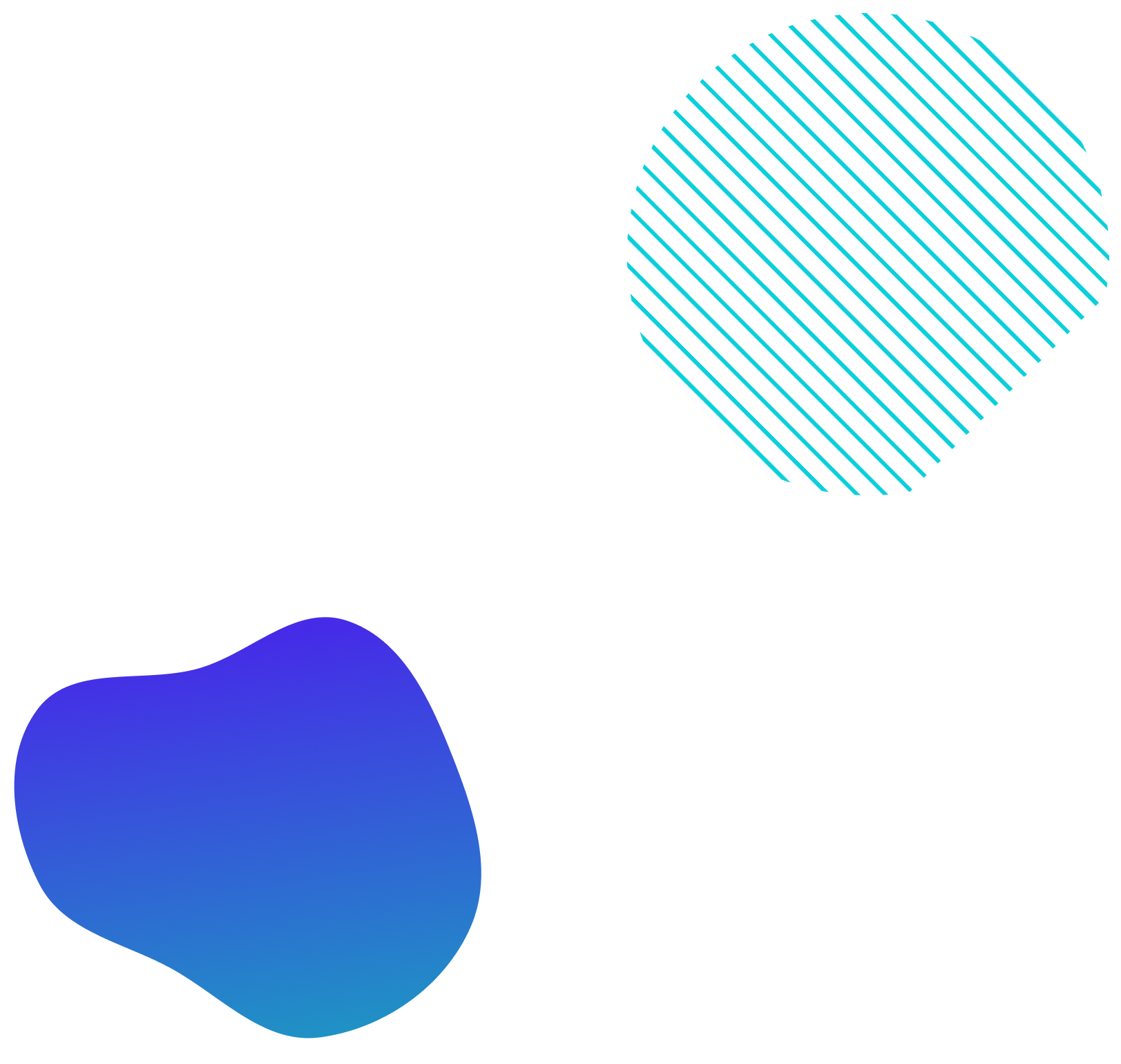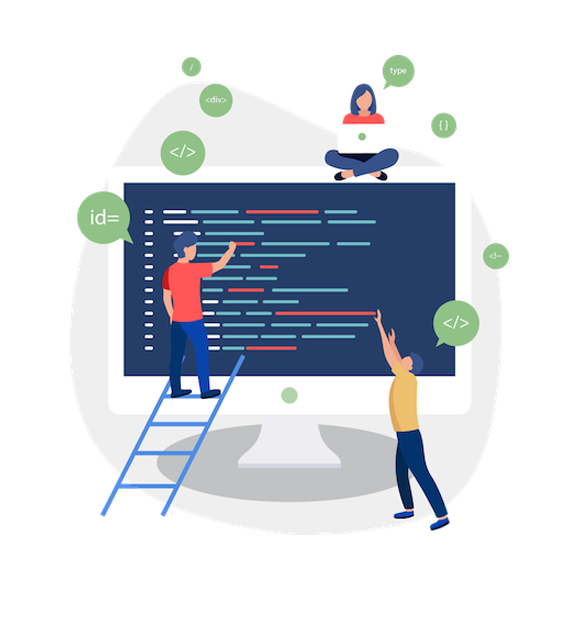 STEP 1
Wireframing
To begin, you see the layout and the flow of each webpage. Wireframes provide a black-and-white blueprint of how your website will appear. Design elements are not included in this step.

STEP 2
Design
At this point, design is being finalized. You get proofs that include colors and authorize them as final templates that will be used during the development phase.
STEP 3
Development
Your team of designers uses the proofs as a baseline and translates them into a functioning website using HTML5, CSS, and JavaScript. Coding is completed before the final step.

STEP 4
QA Testing
Our end-to-end high quality outcome based testing processes ensure ultimate quality and accelerated go-to-market time along with greater cost reduction.

STEP 5
Launch!
Following your final UAT approval, our team of designers takes your new website live. They monitor the site for the first two days to ensure that domain settings are fully resolved and updated.
FAQ
Frequently Asked Questions
How long does it take to redesign?
Our standard custom redesign project takes 8 to 12 weeks, depending on many variables.
Can I expedite my project to meet planned deadlines?
We can help you expedite the project to meet your target deadlines by adding additional team resources. No matter the time frame you have for hitting your goals now is the best time to start.
What are the advantages of using HubSpot CMS over open source?
HubSpot is an integrated all-in-one solution for marketing, sales, and customer service. The CMS Hub is perfect for all teams, making it easy for marketers to make site edits in no time. See the benefits in real-time: Sign up for a free demo.
How will you factor our target segments/markets/industries into web design?
This is part of our buyer persona development phase, where we take into account all of your branding and target audience information.
Can MapleSage help us with Persona development?
Yes. Your assigned team will help you develop appropriate segments & personas
Can Your team help with just web development if we provide you with design?
We have a team of in-house developers that can develop on multiple platforms.
Is SEO is included in web redesign & development services?
It is not included as part of website redesign. But depending on your inbound retainer, we can provide SEO services that fit your needs.
Is HubSpot CMS a mandatory requirement to use your development services?
No. While we recommend using HubSpot, we can build your website on any platform.
Is new content included in redesign and development?
No. We migrate your current content as is. However, we can support content creation for your new website if it's included in your inbound retainer or if you sign up for a content-related project. Learn more about project work and pricing.
How much time do we need to dedicate to this?
We estimate between 10 and 15 hours for the duration of the project. This time includes meetings, check-ins, reviews, edits, and approvals.
Can I get a free trial?
Quis nostrud exercitation ullamco laboris nisi ut aliquip ex ea commodo consequat. Duis aute irure dolor in reprehenderit in voluptate velit esse cillum dolore eu fugiat nulla pariatur. Excepteur sint occaecat cupidatat non proident, sunt in culpa qui officia deserunt mollit anim id est laborum.
Can You help us migrate our current website?
Yes. We can migrate your website from your existing platform to your new platform.
Will our current site will be affected while your team is working on new site?
No. All new websites are worked on in a staging area, which isn't live and has no impact on your current site.
Can your teamwork with other vendors?
Yes. Our team is very open to collaboration with other vendors you're working with. Our sole focus is to create something that drives results.
Lean On The Experts
You don't have to do it alone. Our team of experts is waiting to help you.
Get Started